Bluehira Financing Options
It's Easy to Get Started!
Get Pre-Approved
Just answer a few easy questions and get approved for up to $5000 in seconds!
Go Shopping!
Select the items you want that are within your Snap spending limit
Checkout With Snap
No Credit Needed '0' down100 Days Pay off same as a cash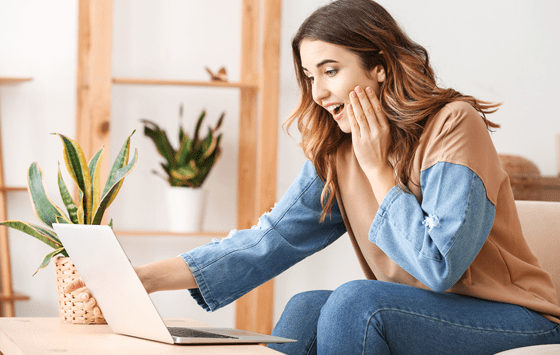 Why Snap?
Snap is a lease-to-own financing provider that empowers credit-challenged shopers with the buying power to get what they need now.

Apply Today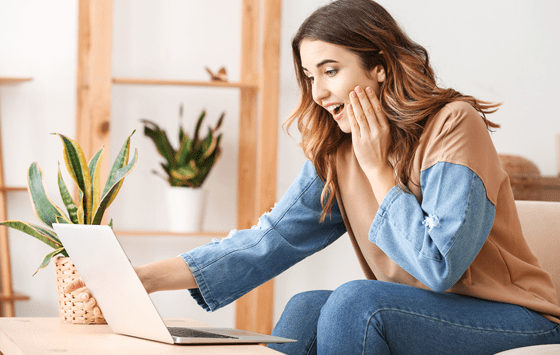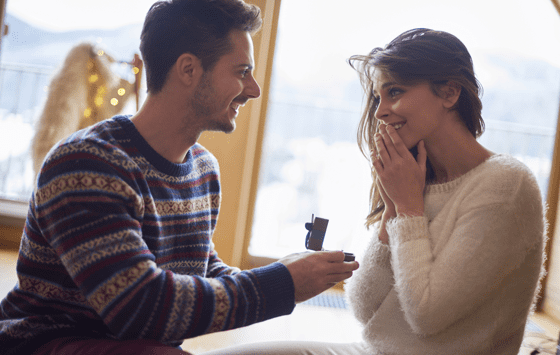 Snap Has Your Back
Snap believes in transparency, so you'll know up front the cost of your lease. Snap offers a 100-Day Option, which offers a considerable reduction in the overall cost of your lease.

Apply Today

If you have questions please call us at 1-800-282-2242 or Email us at [email protected]